TECC UPDATE

Thompkins will be closed for the remainder of this week-

November 19-21, 2014- due to heating issues.

Feel free to contact the school this week for additional
information- (774-4911).
There will be a PARENT MEETING on Thursday evening, Nov. 20 at 6:00 p.m. If you cannot attend this evening meeting, there will also be a meeting on Friday morning, Nov. 21 at 9:00 a.m. Both meetings will be held in the Thompkins
School Lunchroom.
Thanksgiving break will be the week of November 24-28.

We hope you and your families have a Happy Thanksgiving!
November 18, 2014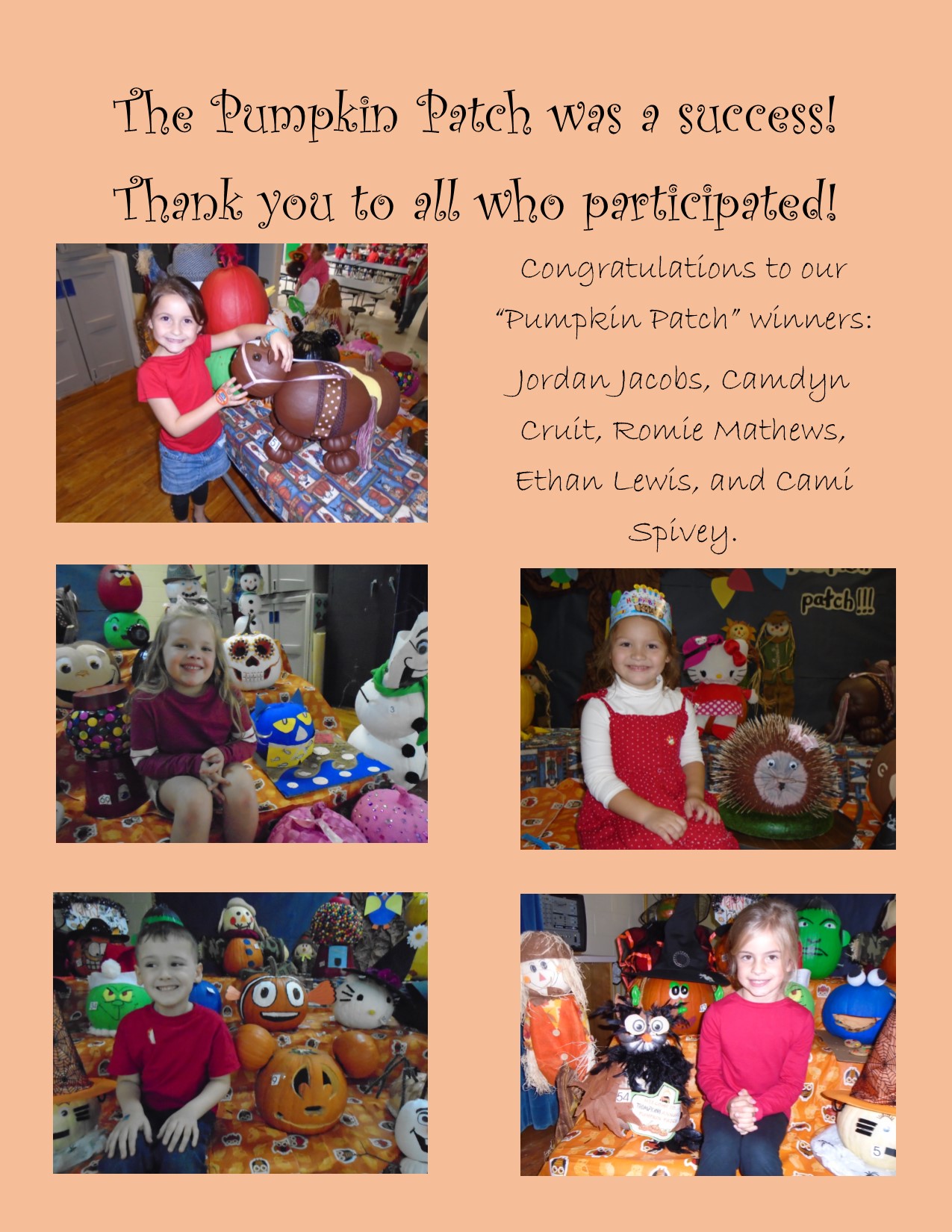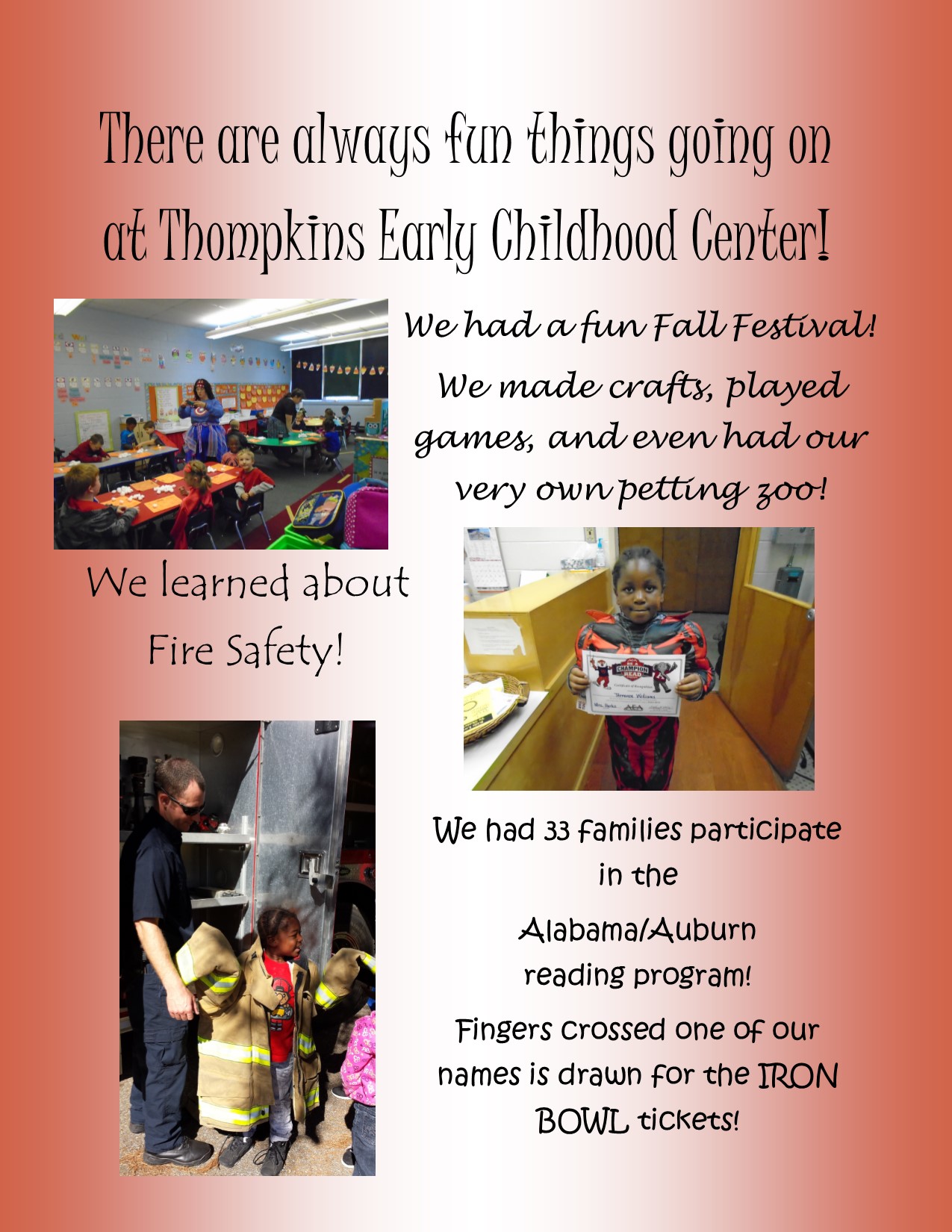 11-07-2014